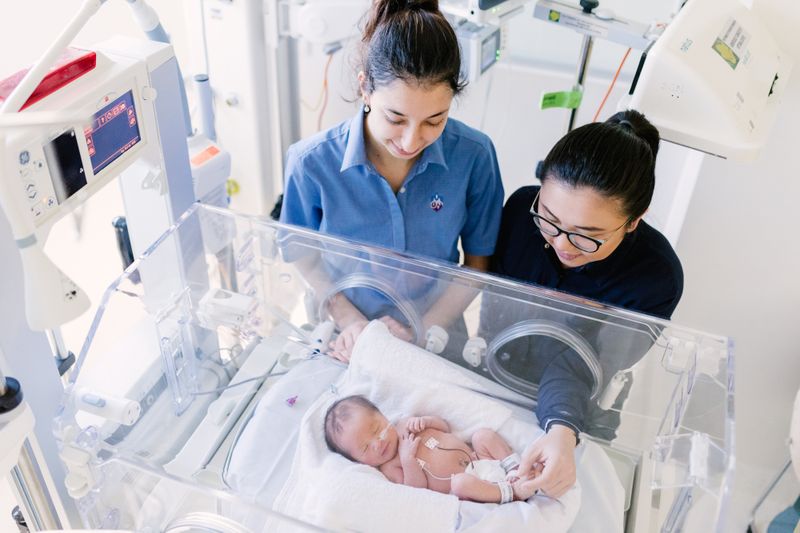 Access was the first external PR agency to be hired by a central marketing department to develop consistent and relevant media relations and social media across all nine private hospitals.
With little 'new product' news, a large number of stakeholders, availability issues for spokespeople, and strict regulations when it comes to communications and PR – and no previous PR program – it was a tough but exciting brief.
We adopted a strategy of relevant and impactful storytelling to generate ongoing, consistent coverage across target media, from national TV through to magazines, online new, niche parenting and blogs.
For the Mater Maternity, we turned relatively dormant social media into highly engaged channels through a combination of video content, interactive community management and UGC. We also devised and implemented webinar series when virtual advice and education became critical.