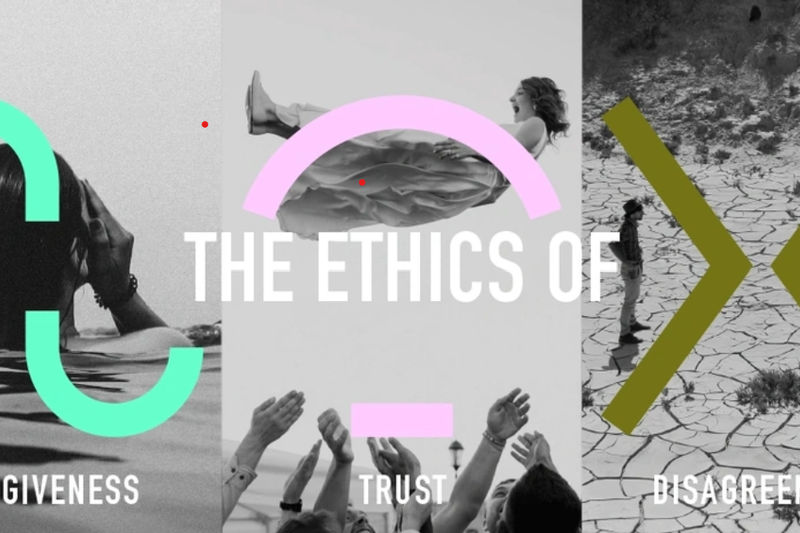 The Ethics Centre, presenter of The Festival of Dangerous Ideas (FODI), has today announced the launch of its interactive thought experiment series, "The Ethics of…" which delves into the very pressing issues of trust, forgiveness and disagreement that make us human.
The new series will see Australia's leading experts in ethics and philosophy simultaneously guiding in-person and virtual audiences through three interactive thought experiments, unpacking the human complexities and facilitating new avenues for discourse and in-depth self-reflection.
Ethicist, philosopher and fellow of The Ethics Centre Dr Matt Beard will host the first workshop, "The Ethics of Forgiveness", which takes a hard look at what it means to forgive, while The Ethics Centre's Executive Director Dr Simon Longstaff will take audiences on a journey into the current lapse of faith in people and systems in "The Ethics of Trust".