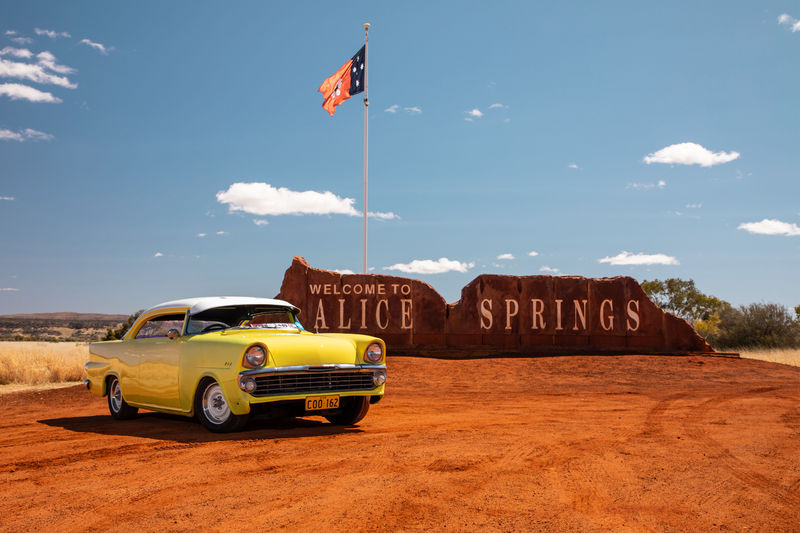 This year's Red CentreNATS was a huge success, with independent research highlighting the many social and economic benefits the Alice Springs event delivered for the region.
The research found Australia's ultimate festival of wheels generated a total expenditure stimulus in the Northern Territory of $6.9 million. A huge 90 per cent ($6.2 million) of this was new money that would not have been injected into the Territory economy if the event had not taken place.
The research also shows Red CentreNATS 2022 was responsible for more than 20,000 visitor nights across the Territory. Additionally, more than half (70.5%) of entrants said they were very likely to returns to next year's event. Attendee satisfaction was also high, with spectators surveyed rating the event 8.3 out of 10, on average.
Social and community impacts of the event were noticed by local residents and visitors, with 97.3 per cent of survey participants agreeing the Northern Territory Government should continue to invest in events like Red CentreNATS.
Red CentreNATS is delivered by the Northern Territory Government through Northern Territory Major Events Company (NTMEC) and Way Out There Productions. NTMEC Head of Events and Operations Coryn Huddy said the event is one of the most unique automotive festivals in the country.