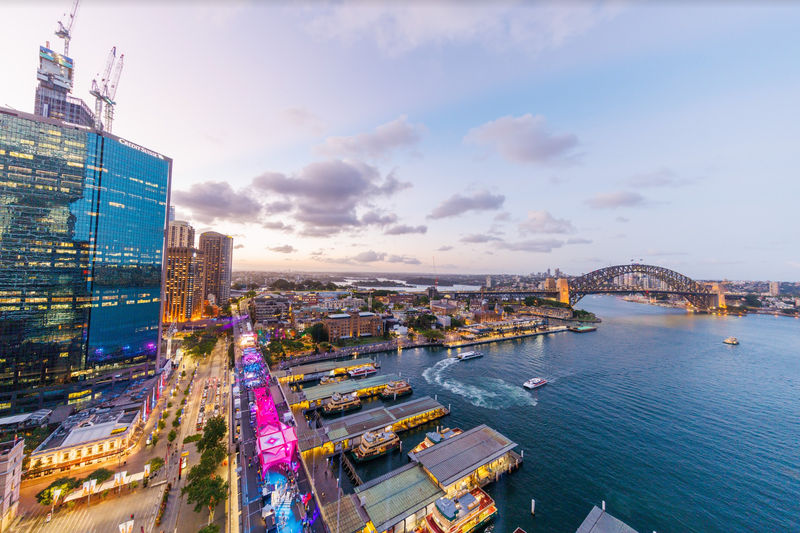 Minster for Tourism Ben Franklin today announced the ELEVATE Sydney 2023 program, which features a dynamic line-up of more than 20 Australian artists across genres from children's entertainment to electronic music, hip hop, pop and more.
ELEVATE Sydney headline musical acts include Australian singer-songwriter Amy Shark, musician and rapper Mallrat, electronic dance sister duo Kinder and The Veronicas.
Returning for its second year and running from 3 – 7 January 2023, ELEVATE Sydney is a free ticketed event with registrations open at 10am on Tuesday 13 December 2022.
Mr Franklin said ELEVATE Sydney would transform the expressway into a festival playground for five nights and four days with a world-class program with Sydney's iconic harbour as the backdrop.
"Whether you are after family friendly entertainment, afternoon DJ sessions, or high energy performances by renowned artists as the sun sets and into the night, ELEVATE Sydney will ride the wave of the new year buzz all week long," Mr Franklin said.